Hello, sorry about the lack of updates. :( I've just been busy with school and other things, and I also wanted to take a short break from reading. Anyways, it's almost the weekend.. which means I will have more time to read!
Here are the two newest books I have bought. Expect some reviews soon!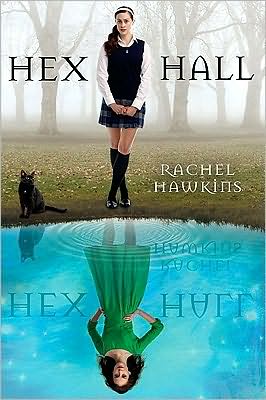 Hex Hall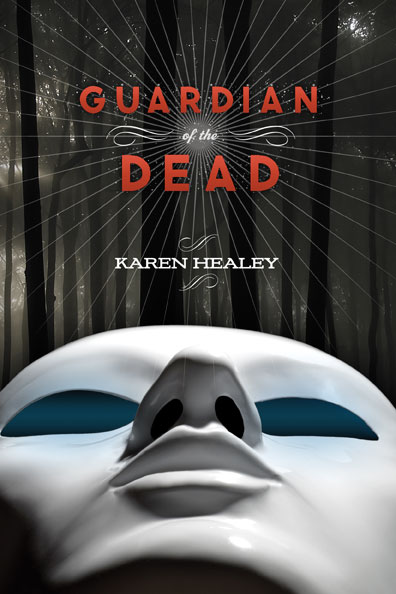 Guardian of the Dead
Once again, sorry for not updating. Don't worry, I didn't lose interest in or forget about The Book Buffet.